About the creek
River side restaurant in Panaji
The Creek Hotel & Restaurant located right in the heart of Panjim the capital city of Goa, is a paragon of  true Goan hospitality and impeccable dining.
The Creek Hotel & Restaurant is an ideal location for business and leisure travelers with well-furnished accommodation and award-winning service, making it one of the best family holiday destinations.
Our rooms are air-conditioned,  fitted with all the comforts, offering quality and affordability. You can enjoy the stunning views of the picturesque Ourem Creek, ensuring you have the best holidays in Goa.
Need a break from the daily routine? Planning a holiday in Goa? The Creek has the perfect blend of relaxation and leisurely activities.
stay at the creek
Choose the right room for you
Our rooms are a combination of comfort and luxury offering amenities like AC, internet, 24-hour front desk, 24-hour room service and much more. Our rooms are well furnished and suited for couples as well as families. The Creek also has a multi-cuisine restaurant, that serves amazing delicacies of your choice.
The Creek Unit Of Boaventura Ferrao.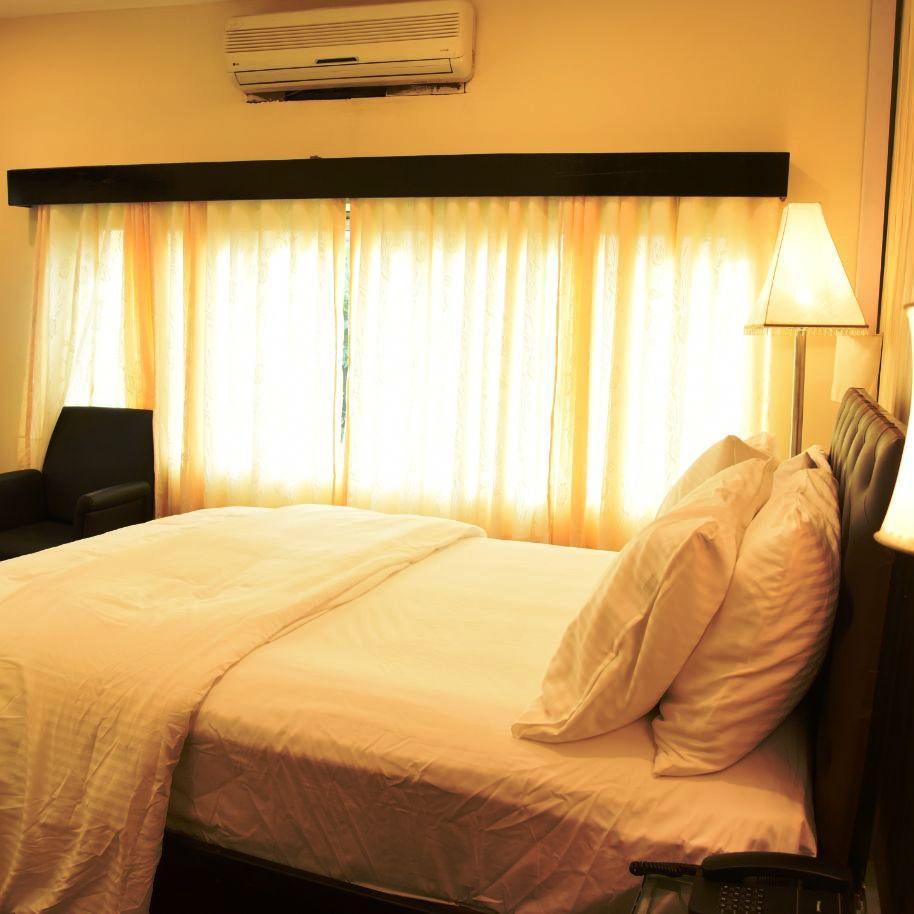 THE PHOTO GALLERY
A few glimpses of the Restaurant & Hotel
The Restaurant
River side restaurant in Panaji
The Creek is an Exotic Fun Dining, delivering delicious cuisine Goan, Continental and Indian Delicacies. The food  reflects the ethnicity of  traditional Goan Food which is served with a modern twist. We combine the traditional and contemporary elements of Goan food to deliver maximum dining satisfaction to all our customers.
So whether it's enjoying good food or just a social evening out with friends, The Creek delivers a friendly yet high quality dining experience, all wrapped up in legendary Goan hospitality.
VIDEO TOUR
View of our Place
Visit Us at
Get directions to our restaurant
Address:
98, Rua De Ourem, Panjim Goa
Phone:
+91 8669209336, +91 9822589660, +91 9823992072
Email:
thecreekgoan@gmail.com